Are your daily conversations Losing Human Touch?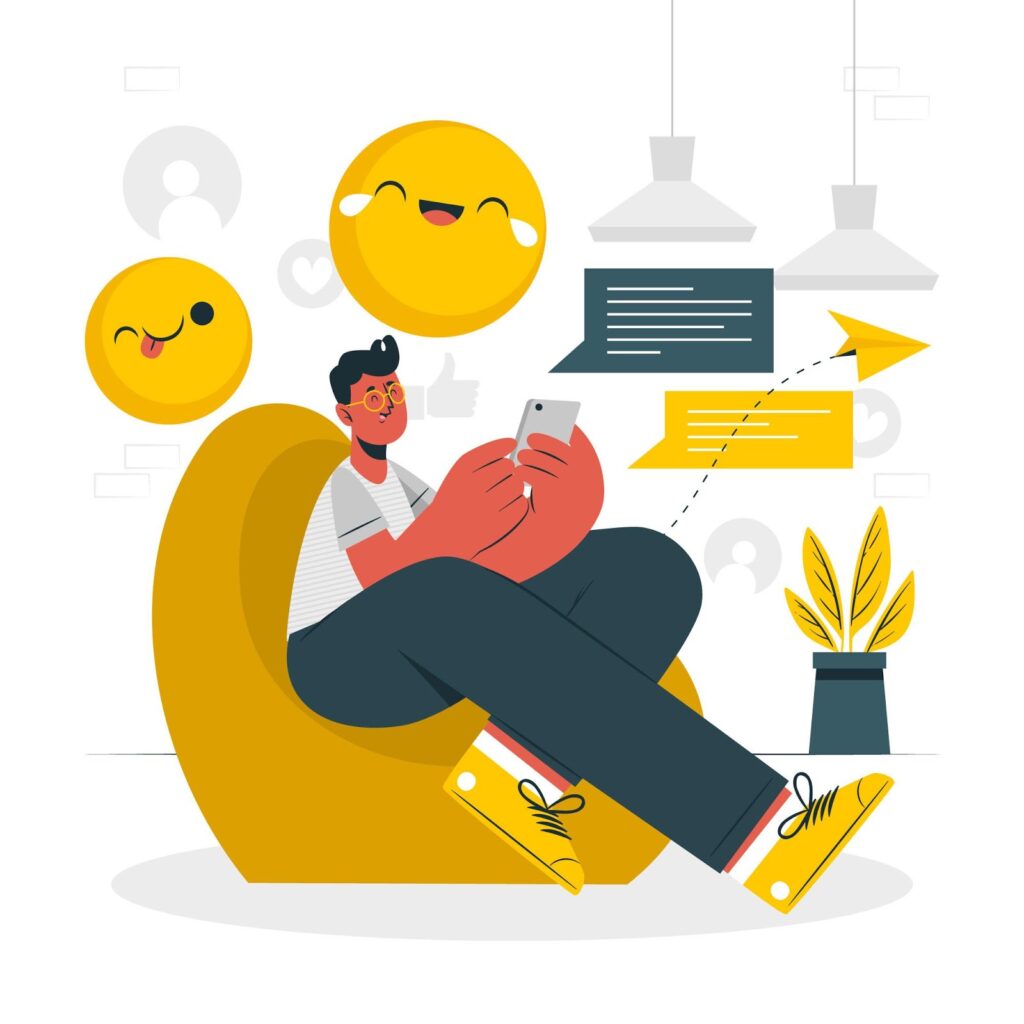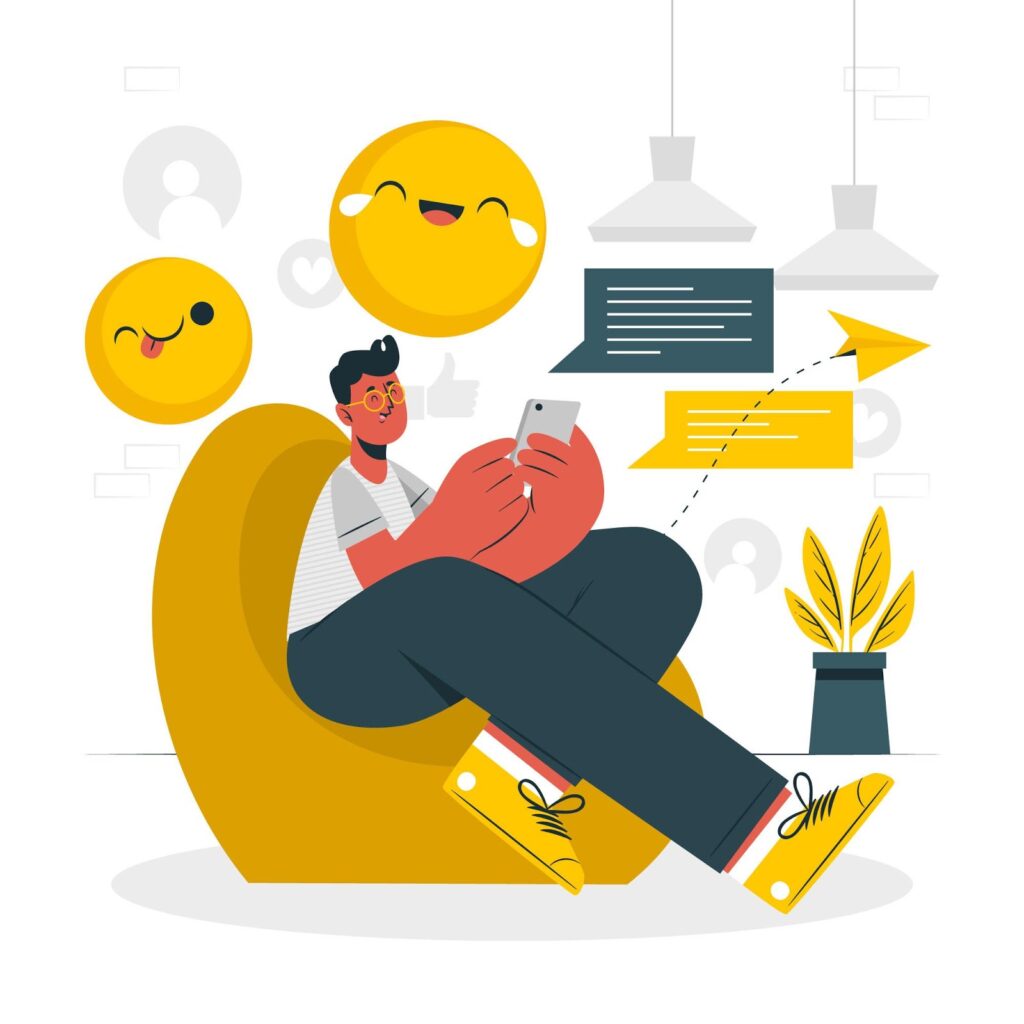 Are your daily conversations Losing Human Touch?
If you think that your daily conversations are losing the human touch, lacking expression of emotions, and indulging in boring conversations, this article is definitely for you. It is high time that you should realise this and get rid of your old default Keyboard. It might be happening because of your keyboard. Yes, it is hard to believe this, but Keyboards play a huge role in enhancing your conversations and bringing a humorous Human Touch to your daily conversations. If your Keyboard is not letting you do this or lacks creativity, then shut it and download a Keyboard that we recommend.
It is so important to have meaningful conversations that include expression of emotions, being joyful while chatting, encouraging others to be a part of the interaction, and whatnot. But it is so hard to build up.
Let us make it very easy for you! Download the Hindi Typing Keyboard and the other Keyboards by Bharat and see the instant transition in your conversations with its extra added features. There are so many personalisations and technologies used to make sure that you don't get bored and lose the human touch while having conversations.
So, do you want to know the list of creative features? Well, the features are so influential that you'll download the keyboards by Bobble instantly.
Sending jokes, memes, shayaris in your regional language- Have you been a user of any Keyboard that lets you send memes, shayaris, jokes as well as stickers and GIFs in your language? Well, Bobble Keyboard lets you do it. Download the Keyboard and see how funnier and happier your daily conversations get.
BigMojis- Are you looking for unique ways to impress your crush or love and they are tired of your old boring way of sending small emojis? Well, let us tell you that Bobble Keyboard lets you send cute emojis in an enlarged form to make your expression much more impactful. You loved one or crush may get surprised to see you getting creative out of sudden.
Cool fonts- You can also send cool fonts and change them according to your moods. In this way, the person you are talking to may get interested to see which is the next funky font you're going to use next. Excite them with your talented skills to personalize your chats and make them look colorful and beautiful.
Fast typing- Sending late replies also gets boring and the other person may lose interest in having conversations daily with the one who types slow and sends late replies. The faster you reply the better your conversations get. Bobble Keyboards lets you type fast with the help of so many features so that your conversations get better and better with the speed and the other person enjoys while talking to you daily.
Download the Bharat Keyboard and the other Keyboards by Bharat Keyboard to experience the fun and Influence others to see the same fun you're having. The Hindi keyboards by Bharat Keyboard are so accurate that you may never see the embarrassment while sending the wrong texts.
Get your Keyboards installed and see the happening human touch coming back to your daily conversations and that too in an enhanced manner.