5 Facts why Hindi keyboard is so interactive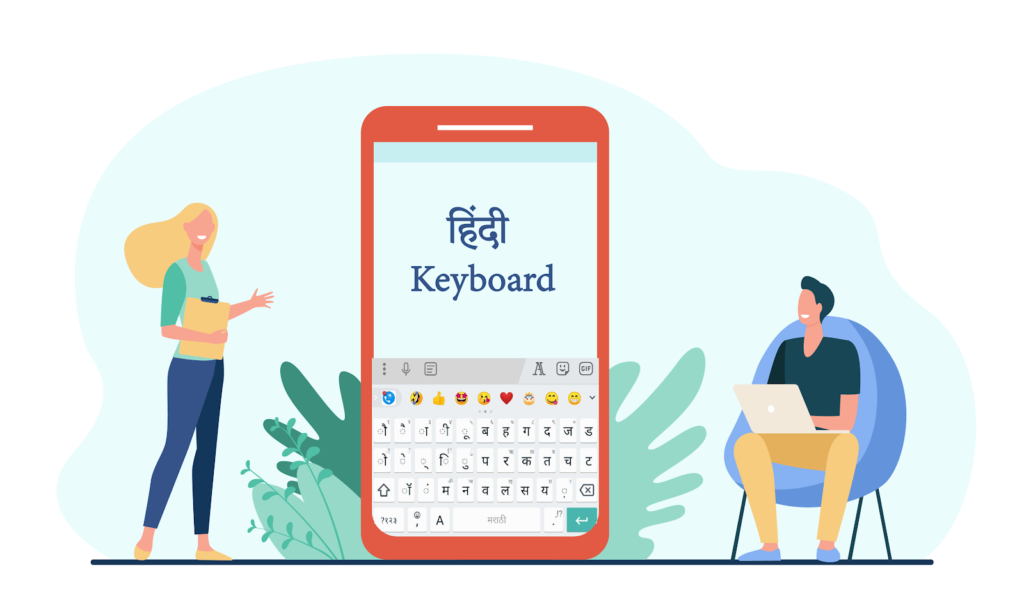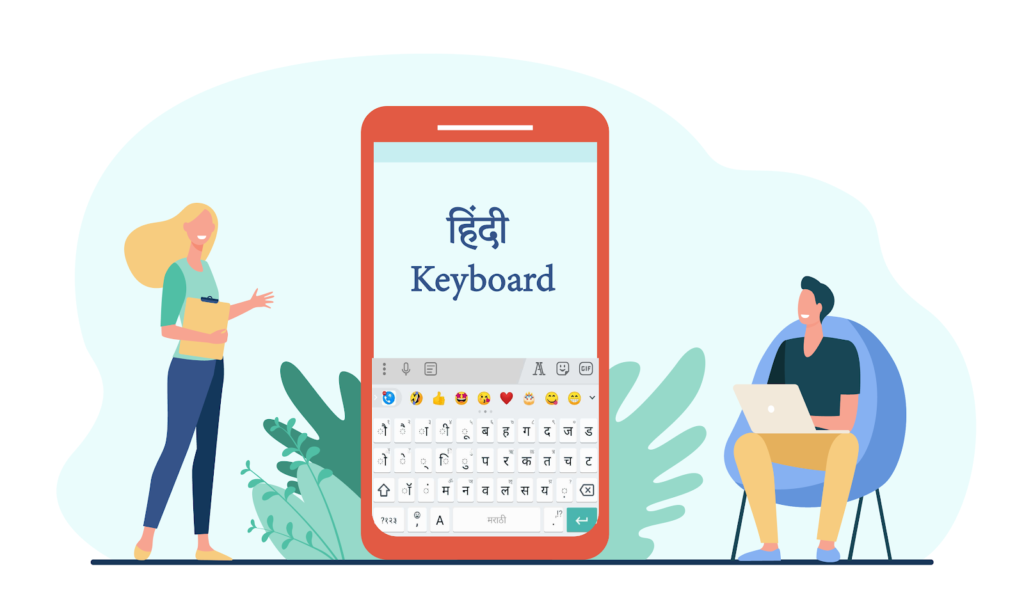 5 Facts why Hindi keyboard is so interactive
Let us begin this with a question. Would you ever prefer a boring default Keyboard you already have or a fun-filled Keyboard app that lets you do so many things such as sending stickers, GIFs, bobbleheads, etc.? Along with these highly entertaining features, you also get some features that let you type faster and without any grammatical errors. Does that sound good? Yes, right.
Hindi Keyboard is a Keyboard introduced by Bharat to have a better time chatting with your friends or family or even at a professional level. This very user-friendly Keyboard app is winning the hearts of a generation because of its brilliant features that run smoothly and effectively.
Let's discuss some good facts why Hindi Keyboard is so interactive and engaging.
You can fascinate and stun your friends with your fast typing replies to their every message with the help of voice typing. All you have to do is turn that feature on and speak whatever you want to type. The keyboard will give accurate phonetic transliteration so that you may never get it wrong. The voice typing feature is especially loved by older generations who are not well-practised in typing on Keyboard keys on phones.
Variety of emojis, stickers, GIFs provided by the app. Expressing emotions while chatting is very important. Thus, to make the other side of the chat person understand what you are feeling or not being rude, you can send emoticons, Gifs, and stickers to have an entertaining conversation with lots of emotions.
Here is an added feature and a good reason that justifies the fact that Hindi Keyboard App is the most attractive Keyboard. You can send bobbleheads to the person you are chatting with. Yes! The unique feature lets you send lifelike cartoon faces to your friends and have a fun conversation. You can create it and write something on to it like something funny and cute.
You can send Hindi texts with some elegant as well as funky fonts to have an enhanced way of conversation, be it a professional conversation or informal communication with your friends and family. The changes in font according to your mood will make them as well as you a little happy, and yes, it looks very impressive too.
Want to see the latest movies in Hindi? If your answer is yes, you are at the right place because Hindi Keyboard lets you download the latest movies, send movie quotes to your friends to have an exciting conversation about the movies, and trending stickers made from the scenes of Hindi movies. This very amazing added feature is being loved by almost all the users of the Hindi Keyboard.
These were some of the facts that include unique and exciting features of the Hindi Keyboard. Go and download this keyboard app if you haven't already and see the changes in conversation in a very interactive manner.