7 Features About Hindi Keyboard That'll Brighten Your Day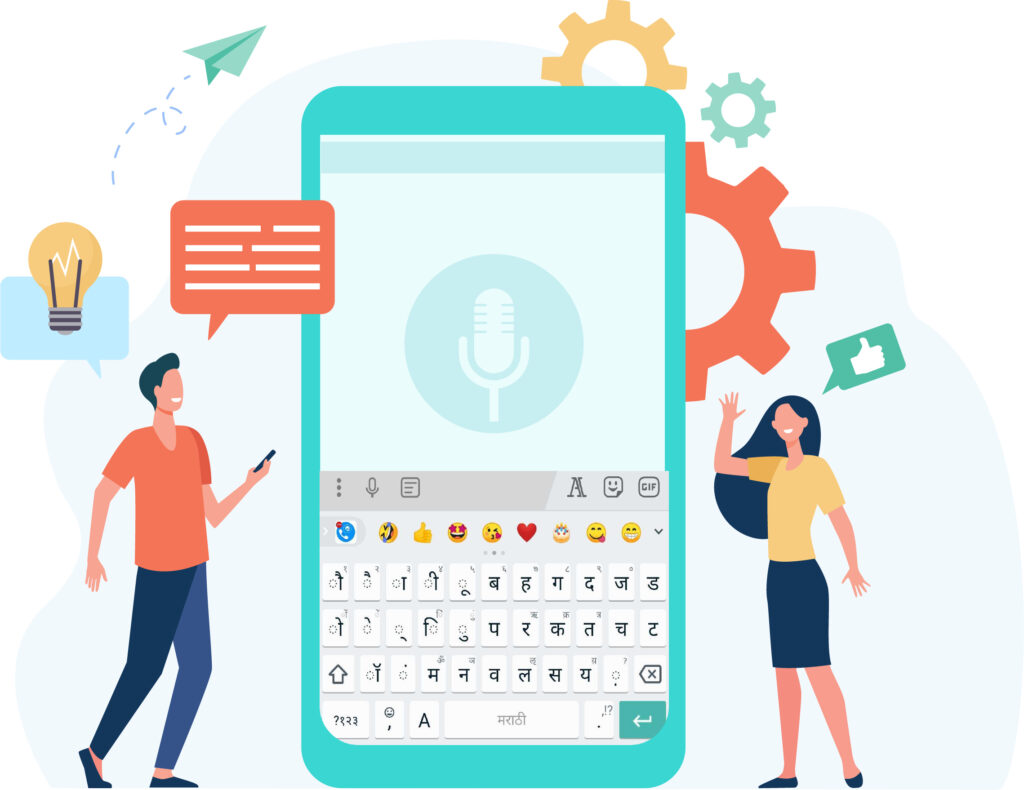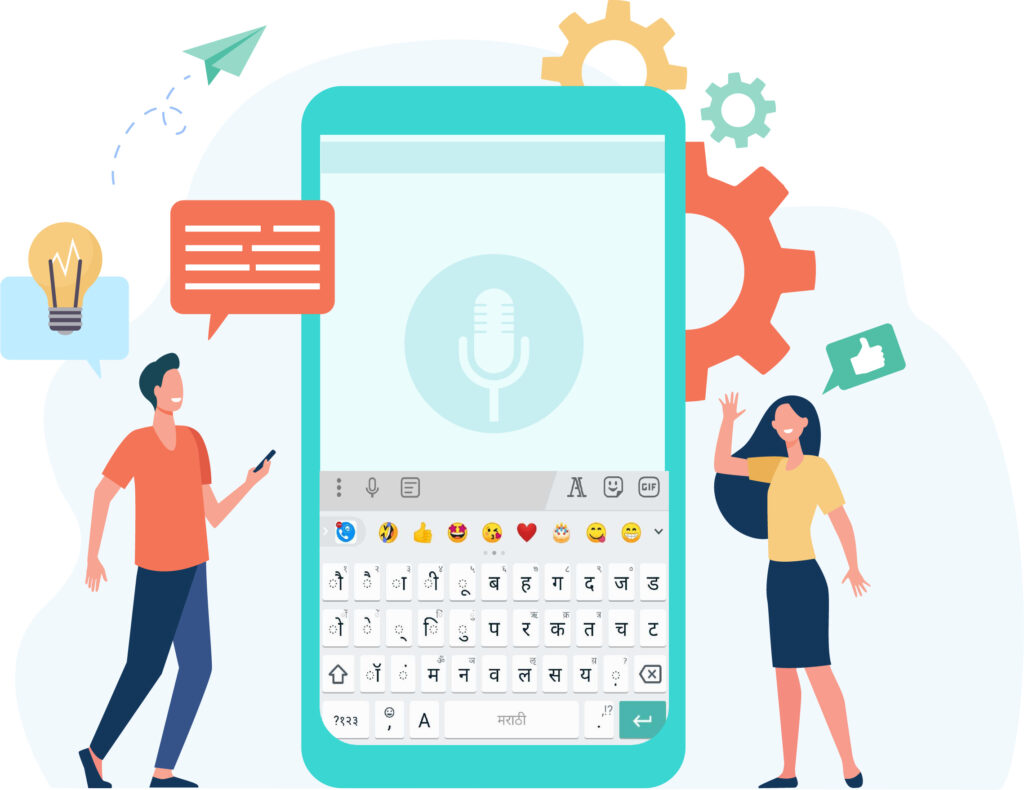 7 Features About Hindi Keyboard That'll Brighten Your Day
Hindi keyboard is the keyboard that was launched mainly to target each and every generation of people living worldwide who want to learn the Hindi language, who are already fluent in the Hindi language and are in love with the language. Hindi is such a beautiful language, and to celebrate this language of our culture Hindi Keyboard was discovered. Especially people of the older generation who are not quite fluent with other languages are using the Hindi Keyboard due to its accuracy, reliability, and speed. Hindi Keyboard has attracted users from all over India mainly. One should download Hindi Keyboard if they haven't already seen the majestic features in the keyboard and have interactive conversations like never before.
Let's get to the list of 7 exciting features that'll make sure to brighten up your day and inspire you to be colourful and happy like the Hindi Keyboard App asks you to be.
Voice Typing- It is so exciting that Hindi Keyboard understands every flow and tone of the Hindi Language. All you have to do is to tap on the voice typing icon that is in the form of a microphone, and it starts listening to whatever you say. As soon as you start speaking, it types everything on the page in the Hindi language. The results are so accurate that they will blow your mind with their smoothness and speed.
Artificial Intelligence- Hindi Keyboard has been installed with Artificial Intelligence features that let you type in good speed with its prediction option. Do you know how it works? Whenever you type a sentence, it stores in its memories, and the next time you are about to type the same sentence, it detects it and starts predicting the words and emojis you have used in the past. In this way, you can simply tap on the correct predictions and save so much time in lengthy typing. So amazing!
Sending stickers, GIFs in Hindi- Emojis are not bounded by any language, but sometimes GIFs and Stickers are. They mostly use the English language. Once you download Hindi Keyboard, you can send GIFs and Stickers with Hindi Texts on it to have funny conversations.
Sending memes and movie quotes- Another very essential feature that people look for is the memes and movie quotes. You can send memes, shayaris, jokes, movie quotes in the Hindi Language to your close ones and surprise them with your great knowledge and creativity.
No ads or upgrades- Unlike many other Keyboards, the Hindi keyboard doesn't require any updates, and there are no ads pop-up being set up to annoy you. You are free to use your Keyboard without any disturbance.
Cool fonts- you can change your fonts according to the conversation you are having, be it informal or formal. There are 30 cool fonts in-built to make your conversations much more happening.
Cool Themes- Another very cool feature is setting up cool themes on our Keyboard. You can personalise your Keyboard in whatever way you want and show it to your friends, and Influence them to do the same.
The Hindi keyboard is setting an excellent example of spreading happiness all over the globe. Download the app now and see the difference in such a Brightening way.