Hindi Keyboard – The Secret Guide to Better Conversations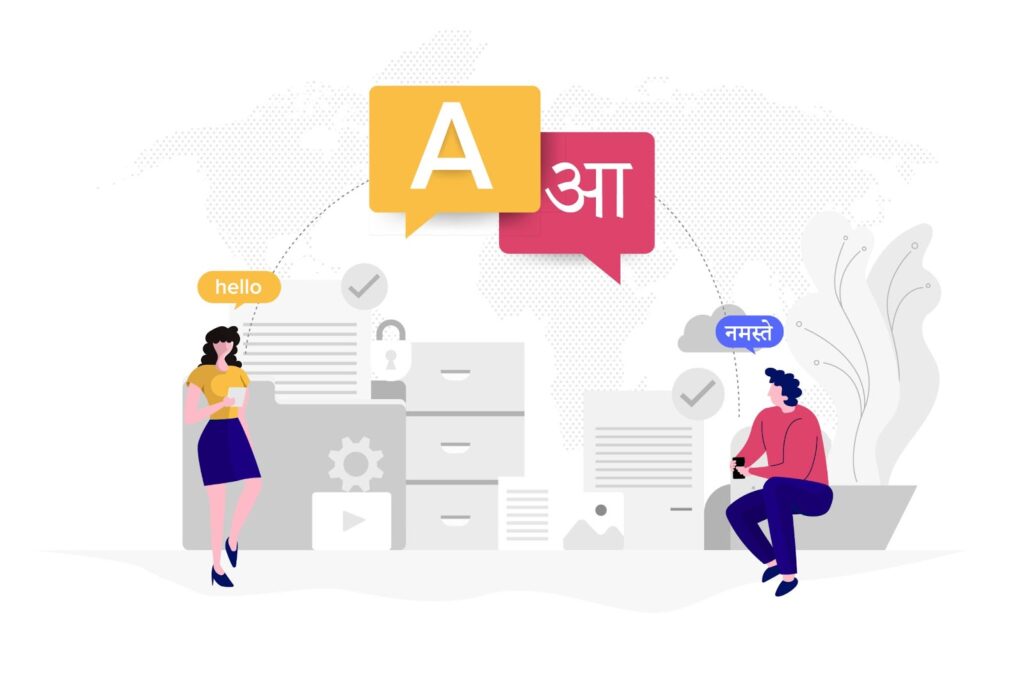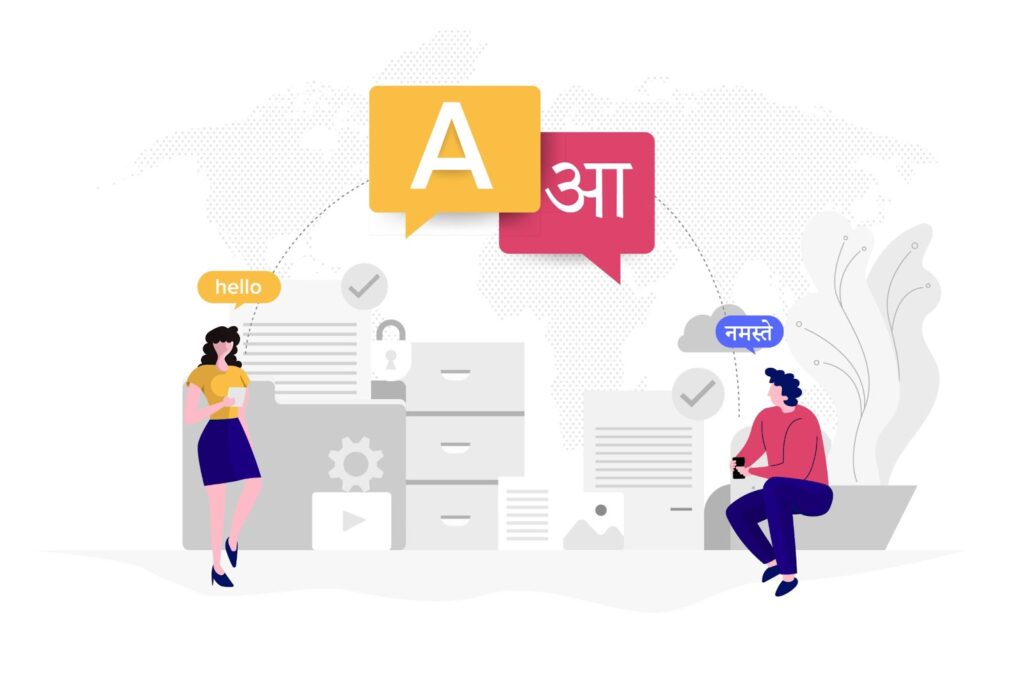 It can be a tiring process if Hindi is not your mother tongue, and you still have to communicate in Hindi. You just can't think of those conversations as engaging since you don't enjoy them. You might be using the standard keyboard for translation. Though there's nothing seriously wrong with those keyboards, but why settle for less?
Want to know the secret tool to have a better conversation with your Hindi-speaking peers? Well, keep your eyes hooked! We present to you the Hindi Keyboard by 'Bharat Keyboards'!
Here's why the Hindi typing Keyboard is the best secret to have for improving the quality of a conversation:
Sound like a pro: Want to look good while having a conversation online? Not so familiar with Hindi? The Hindi keyboard has got your back. With accurate translations from English to Hindi, you'll sound like a natural when texting in Hindi. The keyboard app converts words from English to Hindi in the blink of an eye. It also checks for mistakes made by you and suggests alternatives to improve the quality of your message.
Cool Stickers, GIFs & Memes: The Hindi Keyboard is handy not just while being professional but also during a casual conversation. A popular trend nowadays is the use of stickers and memes during chatting on a social media platform. Its sticker collection, along with cool memes and GIFs taken straight from movies and web series, will instantly establish you at the centre of your social circle. Conversations will become memorable and enjoyable, and you'll become known for it!
Powerful Typing Tools: Along with the enormous sticker library and rapid translation from English to Hindi mentioned above, this keyboard app offers powerful typing tools such as Voice-to-Text, Glide Typing, Spell Check and a customizable local dictionary. Thanks to them, you can type like a god! These features will help you communicate via text from a mobile phone far more efficiently than how you type text on a default, pre-installed keyboard.
Superiorly smooth experience: A plus of the Hindi Keyboard app is the smooth user experience. The application is totally secure, so there are no security threats. The new words learnt by the keyboard are backed up locally, which means only your device can have access to it. Also, the User Interface is minimalistic and fits very well with the preferences of the modern generation. This is the reason why it is highly preferred by the trend-updated user. Your conversations won't slow down due to the conversion, so relax!
All of this, for free: There might be many applications that provide these features. But what's the point if you can't access them? Well, this is not the case here! The Hindi Keyboard App is absolutely free! There are no premium versions, in-app purchases or roll-in updates. This has been done to ensure that users don't face a popup to 'Upgrade to a Premium Plan' while using the keyboard and have the best experience possible.
Still figuring if you want to try it? Just go ahead and Download the Hindi Keyboard App now!