How to type Hindi on Android App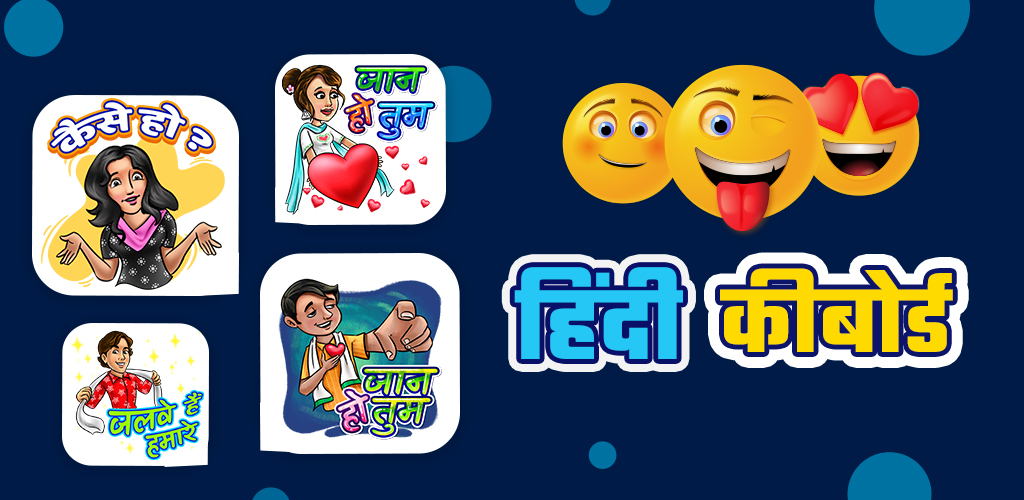 Android phones have had Hindi typing for a long time. For more than three years, Android, the operating system that powers nearly 90% of smartphones in India, has had built-in support for Hindi. One of the reasons Hindi is one of the most valuable languages to learn and understand is that it is difficult to learn and understand. The vowel and consonant sounds are decreased in Hindi words, making them less harsh and abrasive. Because Hindi is a widely spoken language in a heavily populated area. On a national level, it outnumbers numerous other state languages. Our international language is Hindi. It is also our job to properly learn Hindi. Despite this, many individuals find it difficult to type in Hindi on their phones.
The simplicity of usage is one of the reasons why so many people still don't type in Hindi even when they want to and instead use hinglish, which is Hindi written using English alphabets. Typing in Hindi frequently necessitates the use of a Hindi-specific keyboard or the selection of Hindi as the system language. For most users, the Different Hindi Keyboard is the best answer to this problem. Many different varieties of Indic Keyboards also make it easier to type in Hindi and allows users to transition between languages without having to change the keyboard. In fact, typing in Hindi with the transliteration function in the Indic Keyboard is far faster than typing it with a specific Hindi keyboard. To use Indic Keyboard here is what you need to do
— The Indic Keyboard is now pre-installed on some phones. However, the majority of people do not. Don't be concerned. From the Playstore app, get the Indic Keyboard.

— After installing the app, tap on it and follow the onscreen instructions to establish the keyboard as your default.

— Once the Indic keyboard is selected as the default, a key will appear on the keyboard. It's in close proximity to the space bar. By tapping here, you can easily switch between the Hindi (or any other language you've chosen) and English keyboards.

—There are three alternatives when switching from an English keyboard to a Hindi keyboard. Transliteration is the first option. It is the most effective and allows users to type in English, which is subsequently transliterated into Hindi. As a result, you can input "yahan likho hindi mein" and it will display on the screen in Hindi. The second alternative is to utilize a Hindi keyboard specifically designed for this purpose. Meanwhile, the third option allows a user to sketch on the screen, which is subsequently recognized as a Hindi alphabet. It's similar to writing Hindi on paper, except glass is incredibly slippery, and without a pen, this method isn't particularly effective.
The beauty of the Indic Keyboard, unlike other local language keyboards, is in its simplicity and ability to switch between Hindi and English keyboards with ease by pressing the appropriate key. So, instead of writing half of a post in Hindi and half in English, you can write half in Hindi and half in English.
So while writing a post, you can write half post in Hindi and half in English without going into settings and changing the keyboard.
Communication in Hindi has never been easier. For free, you may download a hassle-free Hindi keyboard App. The Hindi Keyboard Online from Indic Keyboard features a voice to text capability that makes conversing in Hindi a snap. The Hindi keyboard will take care of everything if you're driving and can't text, or if you just want to multitask. Simply tell the keyboard what you're thinking, and it will type it for you. For Android devices, this software provides a quick Hindi input tool. You can use this tool to enter Hindi in any app by making it your default keyboard on your Android device. Send these hilarious Hindi stickers and GIFs to your friends and family to spice up your conversations and make them more expressive, just what you need to improve your spirits and make your conversations more pleasant.
Hindi Keyboard is a useful and easy-to-use programme that includes a number of vital features that enable you to type the language's complex script in any programme you like.