Let's embrace the spirit of togetherness on this Independence Day!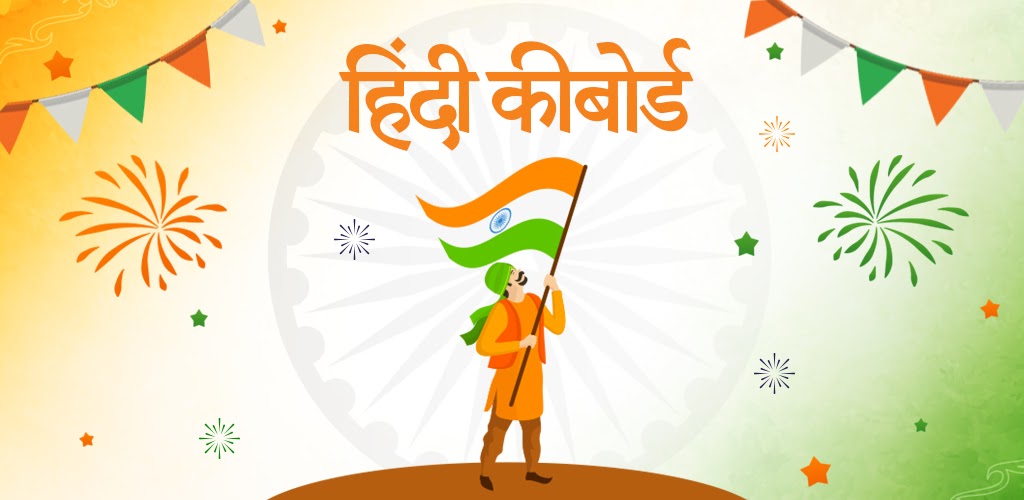 As we mark our 75th Independence day, these words of our former and first prime minister of independent India, Pandit Jawaharlal Nehru run through our veins using a sense of rekindling freedom amid the unprecedented circumstances.
"At the stroke of the midnight hour, when the world sleeps, India will awake to life and freedom. A moment comes, which comes but rarely in history when we step out from the old to new when an age ends, and when the soul of a nation, long suppressed, finds utterance."
Pandit Jawaharlal Nehru
This is what independence day means for every Indian, residing in the remotest part of the nation, whose locations perhaps are evaded in maps because they are significant.
Yet, in the heart of every Indian, 15th August is the day when hopes for a promising future and belongingness as the citizens of the largest democracy in the world.
It is a day not only for commemorating the struggle of our ancestors' century-long battle against British colonialism but also for understanding and contemplating the freedom we acquired today.
What is true independence? For some, it may be just a day of the year that they take a day off from work but for others, it may be a whole lot of emotions. True independence is a nerve-racking expression of thoughts, emotions, and its individualistic liberty unrestricted by political factionalism or social indoctrination. Just like freedom, the meaning of independence can be interpreted differently as well.
There was one thing that everyone could agree on though, it was about celebrating the people who fought for India's liberation through their hard work, determination, and vision for what they wanted to see in their future.
Independence Day is a very special day for every Indian as Independence Day honors the Declaration of Independence from British colonial rule and India's ultimate freedom today as a sovereign state.
2021 will mark the 75th year of independence, the glory of our nation, the sacrifice made by thousands to achieve this vision of total freedom from the oppressive colonial rule.
Independence Day is a time to celebrate our freedom and be grateful for this moment in history. It is indeed a time to rekindle the feeling of togetherness that's been a part of India since its inception. Yet, there are moments on this day when that togetherness threatens to flicker out as petty political differences dominate headlines and social media timelines.
India, a country known for its diversity. We speak many languages, we are diverse in our political and cultural beliefs. A country of one thirty crores with more than nineteen thousand dialects from different provinces.
Every part of our nation contributes to its versatility, making India what it is today- a country with aspirations to go beyond limitations. Amid all this diversity, days like the 15th of August and the hymns of Jana Gana Mana send a rush of emotions through our veins, reigniting the spirit of Indianness in all of us. We feel one with the magnificent aura of our nation.
We are the inheritors of a great legacy and have a moral duty to uphold that legacy so as to ensure a better life for generations to come. We should celebrate India again, something we haven't been doing very well lately.
This year we mark the 75th anniversary of the acquiring of Independence to India. As Rabindranath Tagore said,
"Where the mind is led forward by thee into ever-widening thought and action
Into that heaven of freedom, my Father, let my country awake."
Every Indian feels awakening in a spirit of togetherness to make this nation and our independence, which we acquired after years of struggle, worthwhile.
Independence Day is the annual day when India reminds itself of what it means to be free. It is a day of celebration for all Indians around the world, who come together as one to salute the idea of liberty, justice, and fraternity.
This blog post is special for us as a citizen of India, where Independence Day is one of the biggest celebrations in the year.
The historical significance behind this day reminds us why we love being an Indian and being part of this wonderful culture and diversity.
This year, let's celebrate it together, by gathering and sharing messages through the Hindi Keyboard App. Whether it is a Facebook post, a Tweet, or an Instagram post every social media space is flooded with patriotic messages. Show the spirit of patriotism with specially made emojis and stickers with this Hindi typing keyboard.
The English to Hindi Keyboard is a fun and easy platform for typing in Bengali with plenty of sayings translated into Hindi for effortless Bengali typing.
Typing those long Facebook statuses is not daunting anymore with the fastest Hindi/Hinglish typing platform at your disposal. Make your conversation meaningful and heartfelt that pronounces your deepest emotion from the core.
Hindi Keyboard Online with its innovative AI features is your companion in preserving the spirit of conversation. Hindi Keyboard makes it simple to type in Hindi. This has turned out to be an effective way to promote the Hindi culture and awareness worldwide.
To read this article in English – Click here