Make Your Friendship Day Special With the Hindi Keyboard App!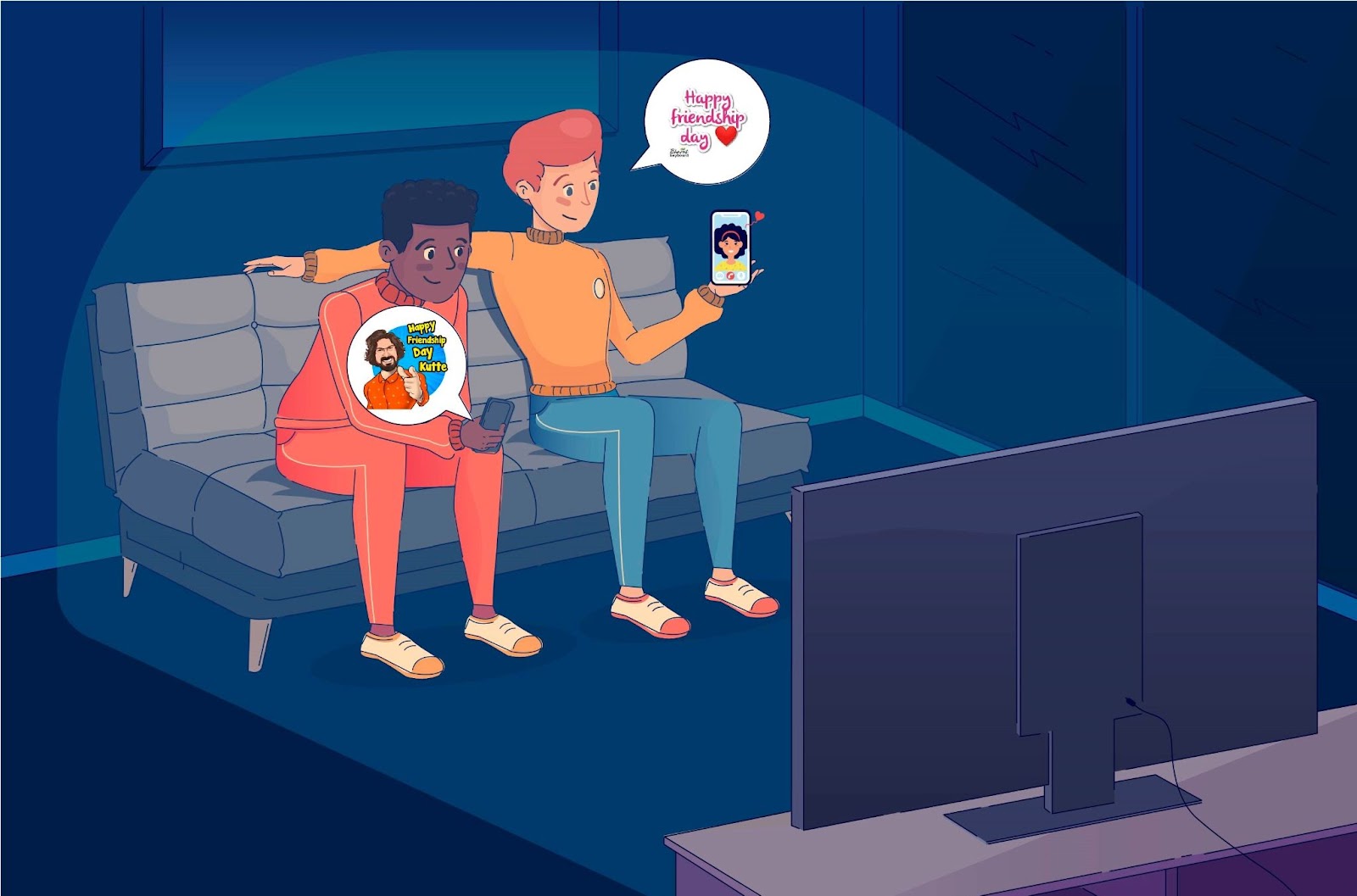 Our life is like a flower and our friends are its fragrance. The fragrance is what gives a flower its identity, it is what makes the flower important. Our friends play a very similar role in our lives. Good friends give a positive scent to our lives. They make it worth living and glows our life with bright colors. This is the day to celebrate this special relationship.
Our friends are people to whom we go to for everything. We feel excited and we need to share it with someone, anyone. We are dejected and our friends are there for us. We feel sad and they are the ones we vent out on. But they don't mind, they are used to your constant mood swings and always take it lightly. Such friendships are a blessing.
To those who truly enjoy the company of good friends, life seems like a ride in the hot-air balloon, seamlessly caressing the clouds, going where the wind blows, but staying close to the ground. The flames light up when you need to go high, but can also bring you down so that you don't fly away.
During this pandemic, many of us have not met our friends for a very long time. The scantly but long video calls are the only way we can get to see each other, apart from which there is conversation only on Whatsapp or Texting app groups. It is this experience that the Bharat keyboard aims to make you cherish. Emojis, GIFs are now a common thing, but how do we make them interesting? The Hindi to English Keyboard App for Android gives us the answer.
Friendship day is all about remembering those laughs at the tea stall, tears at the edge of the beach, friends mocking when someone you like passes by, and crazy sleepover nights. We capture these moments with our phones but we cannot share photos all the time can we? This is why you can capture these moments with the Hindi Keyboard app. Imagine you and your friend are enacting someone, instead of just taking a video, use the Hindi keyboard Online to make instant animated stickers. If lockdown keeps you apart, make your own animated stickers and share it with your friends as "Yahi baatein toh baad me yaad ayengi"
Another great idea for your special day with friends is a movie night. We are now used to video call applications like MS Teams, Google Meet, and Zoom, or new community software like Discord and Slack. If you have good movies ready with you, and with good movies I mean Phir Hera Peri, head onto these softwares for a fun movie night. Every scene of this movie is a meme, and not using its dialogues would be a discharge to its legacy. The Hindi keyboard app has hundreds of movie dialogue stickers that are shareable instantly. Hope you don't have to say to your friends: Bhai, ye fun toh shuru hote hote hi khatam ho gaya.
Remember the time when you used to trade cards with your friends? It was a competition of who would collect all the cards the fastest. We used to find joy in small things. With age, responsibilities have also grown. Friends find it difficult to meet and social interaction has reduced. You will notice a lot of your friends struggling in some way or the other. As a friend, we must lift their spirits.
Kare kaise lekin ye?
Make them laugh, lighten their mood, wander their mind away from the hustle and bustle of life. Motivate them with words piercing their mind the way an arrow pierces the target circle of a champion athlete.
Lekin hum koi Gulzaar ya Javed Akhtar toh hai nahi.
You don't need to be them. The Hindi Typing keyboard has top-quality content for you to share. Motivational quotes, hilarious jokes, and inspiring Shayaris are ready to share instantly as and when required. Trust me, they will love the surprise.
In the end, just send them a beautiful message. Some of you may find it cringe, so send a friendly-abusive message. If irritating your friend is what you are aiming for, English and Hindi typing is made simple using the Hindi keyboard app. You can even write Hindi in English and get it converted to Hindi. You might know this as Hinglish typing.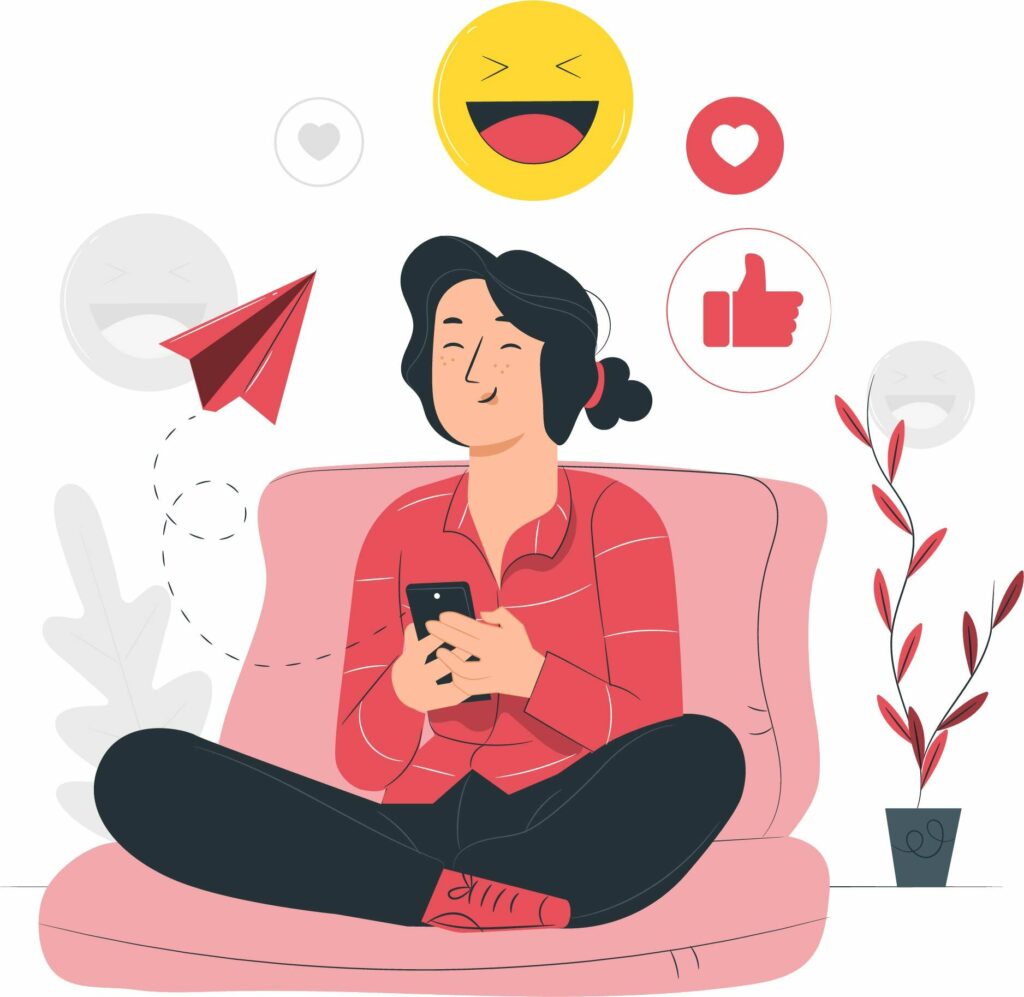 Nevertheless, send them a message. Tell them what you feel and maybe reading yours, they would feel like sharing their feelings too. In these tough times, we need an escape. Occasions like these are times when we can look at the good and fun side of our lives, remember the happy past, plan a fantasy-filled future but more importantly be happy in the present together, singing Ye dostii, hum nahi todenge, todenge dam magar tera saath na chhodenge..