Top 7 Less Known Truth about Hindi Language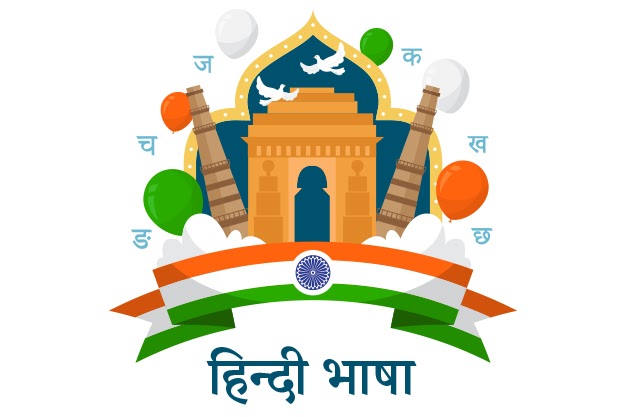 Hindi is one of the most spoken and famous languages in the world. It is one of the official languages of India and the most spoken language in India too, that is spoken by most of the states around the nation.
We always forget the importance of our own language that is Hindi and thus to make you understand the importance of it here are some of the mind-blowing or some less known facts about Hindi language you may get surprised to know. Thankfully, we can learn more such facts on Hindi Typing Keyboard App.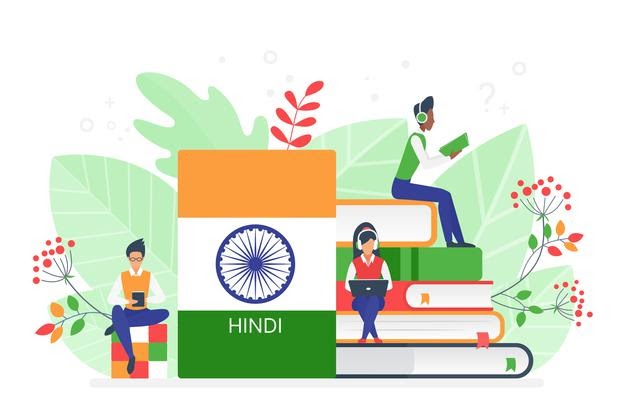 1) Easy to learn- The language Hindi is comparatively easy to learn because every alphabet of Hindi language has a different sound while we produce them. Thus, when we practice those alphabets in the written form, we have the sound in mind too and it makes it easy to memorize the Hindi letters.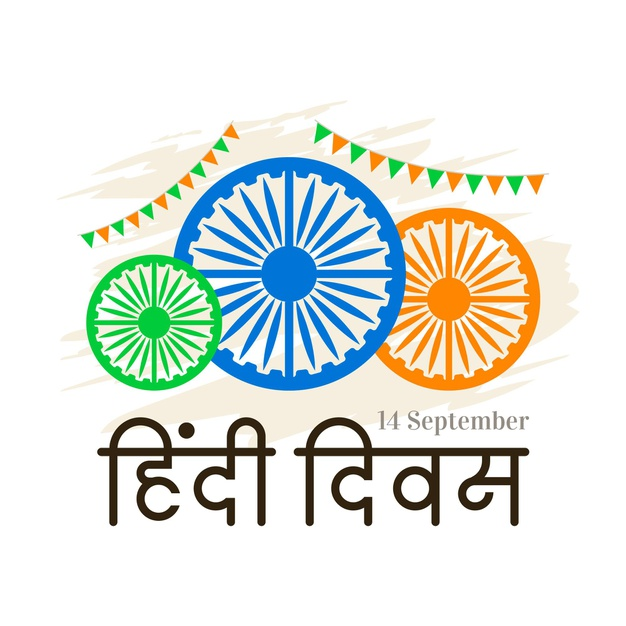 2) Celebration of Hindi Day- People especially in India celebrate Hindi Day on 14th September every year. This Day is celebrated to learn the importance of our national language and to celebrate the love that the language carries when one communicates.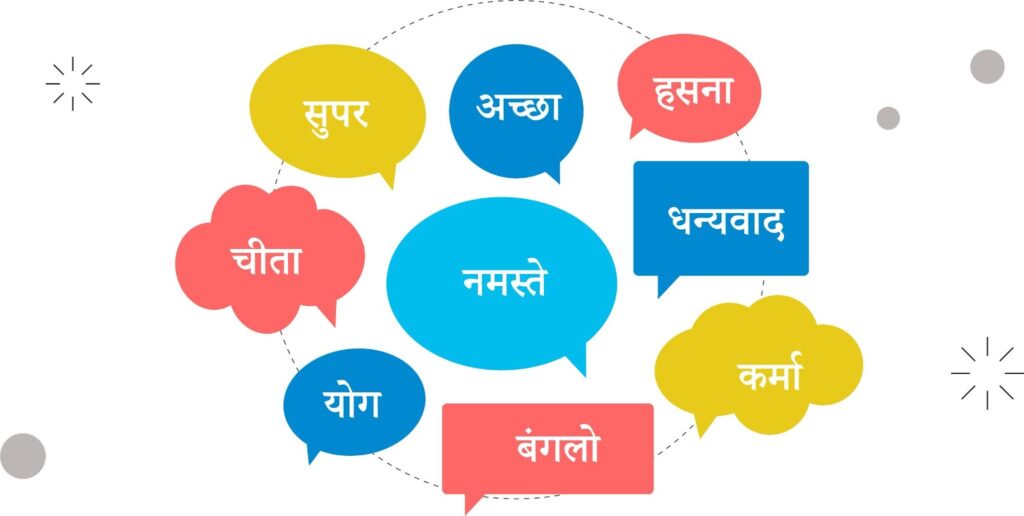 3) Global Hindi Words- some of the common words you may be familiar with such as yoga, Karma, Bunglow cheetah, etc are used globally. Great any language these are some of the words that are originally used in Hindi language only and there is not a single translation for these words.
4) Each noun has a specific gender- in Hindi while we communicate with each other, the nouns we refer to have their own specific gender. For example, when we are referring to water it is considered to be male, while we are referring to a pen it is considered to be a female.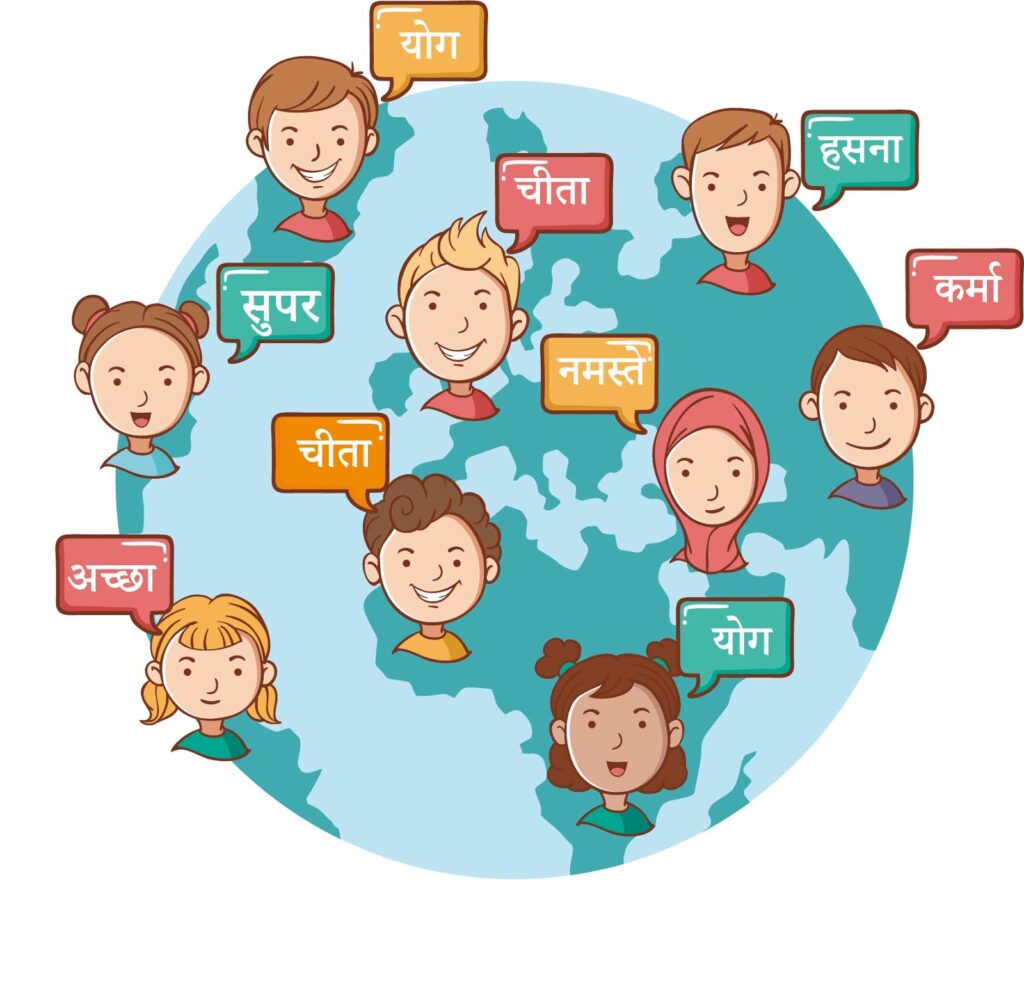 5) Use of Hindi in other countries- Hindi language is the official language of India but it is also in use in other countries such as Sri Lanka, Pakistan, Nepal, UAE, Singapore, New Zealand, Canada, etc. people all over the world love to use Hindi slang and learn the meanings of Hindi words due to its uniqueness and beauty.
6) Hindi Grammar- there are no articles used for the Hindi language, unlike English. It makes it very easy to write as well as speak the Hindi language without making any grammatical errors. Articles play a huge role in English language but in Hindi it doesn't matter and you can use each and every word without the use of articles.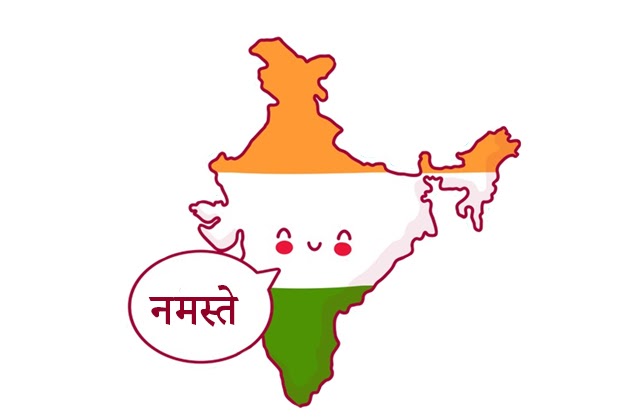 7) Use in India- as we all already know the Hindi language is the official language in India but the people of the north-east generally use it on a daily basis. People residing in other states such as West Bengal, Maharashtra Tamil Nadu Karnataka Kerala Andhra Pradesh, etc don't generally use Hindi language because of their own regional language. But Hindi being a common language of India is so easy to be kept in mind that it can be understood at least by the people who are not very fluent in it.
These were some of the facts that one should know about our national language and that is Hindi language. Always keep in mind that other languages are just secondary and the official language Hindi should always be given equal importance. The Hindi language is the most decent and respected language which only spreads positivity and love for each other. Download Hindi Keyboard app now!